On the 25th of January 2017 a combined effort of 18 partner countries resulted in the publication of the European Reintegration Network (ERIN) Specific Action program. Now known as the ERRIN (European Return and Reintegration Network) program it offers socio-economic reintegration assistance in the form of counselling and referral and/or reintegration assistance to migrants who return voluntarily or non-voluntarily to their country of origin.
If you want more information about returning to one of our partner countries please find our leaflets below for more information:
The ERRIN Program is funded by the European Commission through the Asylum, Migration, and Integration Fund, as well as by the partner institutions of the following eighteen countries: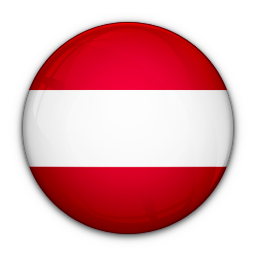 Austria
Ministry of Interior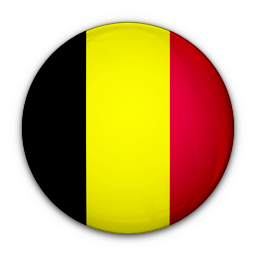 Belgium
Federal Immigration Office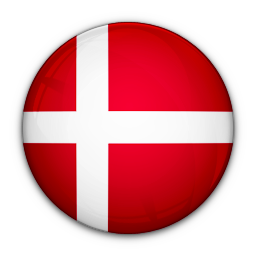 Denmark
Ministry of Foreign Affairs
Finland
Finnish Immigration Service
France
French Immigration and Integration Office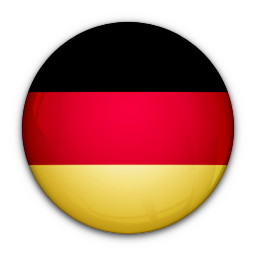 Germany
Federal Office for Migration and Refugees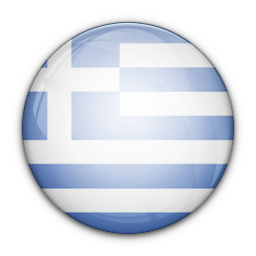 Greece
Ministry of Public Order and Citizen Protection
Italy
Ministry of Interior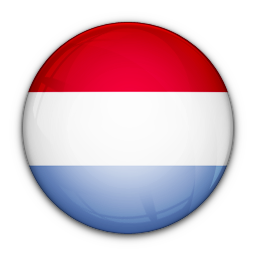 Luxembourg
Ministry of European and Foreign Affairs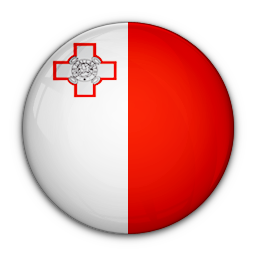 Malta
Ministry for Home Affairs and National Security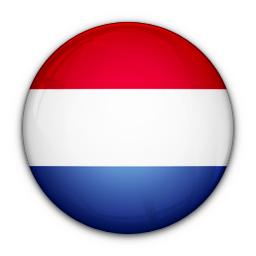 Netherlands
Repatriation and Departure Service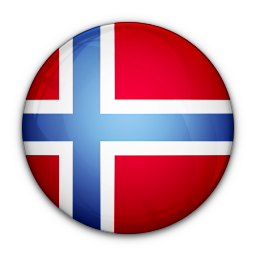 Norway
Norwegian Directorate of Immigration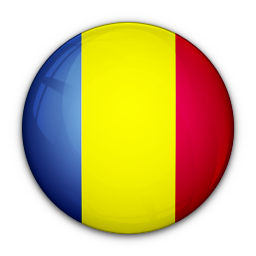 Romania
General Inspectorate for Immigration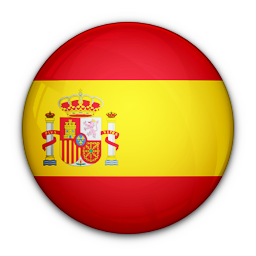 Spain
Integration of Immigrants Migration Board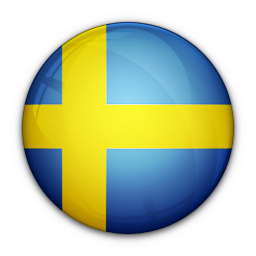 Sweden
Swedish Migration Agency
Switzerland
State Secretariat for Migration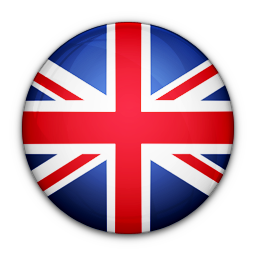 United Kingdom
Home Office — Immigration Enforcement
Ready to talk?
Get in touch to see how IRARA can help you, your friend or family member…