We provide a comprehensive returns and reintegration program for Returnees who need to be relocated to their home countries after previously seeking asylum in a European member state.
The provision of reintegration assistance to returnees in their countries of origin is essential to ensure that individuals and families have a happy and sustainable quality of life. IRARA works closely with local partners in the countries of origin to provide returnees with high quality, appropriate and timely support to promote their self-sufficiency and contribute to their local communities.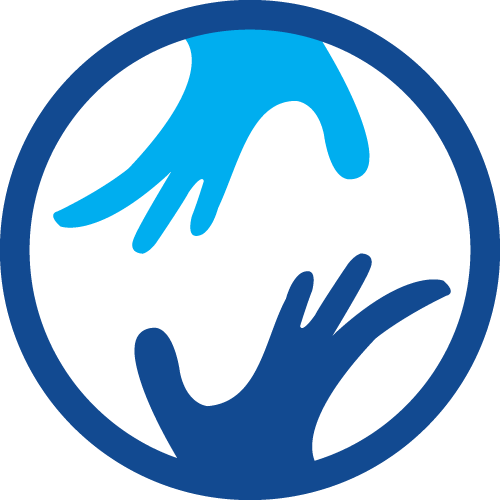 Global Operations Centre
All of our individual services are covered by our Global Operations Centre (GoC) which ensures returnees are able to contact us directly either by telephone (we provide country specific helpline numbers) or email. We always respond to email queries within two working days.
In addition to this we have a bespoke case management system that is hosted in The Internet Cloud and is accessible from anywhere in the world. This ensures that we have the very latest, up to date information available to both support the returnees and provide statistical information to our wider stakeholders.
IRARA Reintegration Services