IRARA is a not for profit organisation established by experienced individuals who are passionate about providing positive futures for vulnerable people around the world. Our collective experience extends to over 100 years across 30 countries delivering life changing results to individuals and communities through NGOs and business.
Our People
Our people are what makes the difference and we ensure that they have the necessary training, qualifications and cultural awareness to deliver positive futures specifically tailored to their country of operations.
Our multi-lingual and internationally experienced people ensure good communication with all agencies, partners and returnees, building strong relationships and trust at all levels.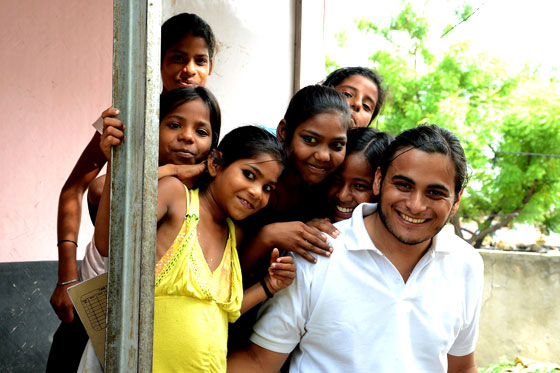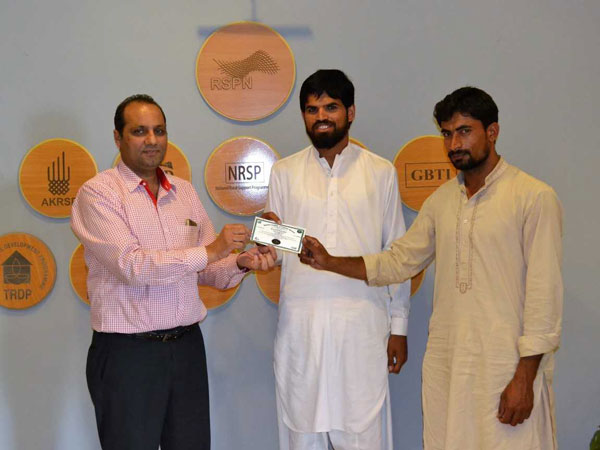 Network of Local Providers
Our extensive network of local providers ensures that we are able to deliver specific tailored services to returnees in our chosen countries. Each provider has been carefully selected to ensure that their values and goals align with our own, delivering positive futures.